Eau de Toilette Aces 75ml. for Men by Le Parfum de France
Aces… pull out your best card and win the game!
This is an ideal fragrance for men who take risks, both "players" and adventurers. Sensual in its notes, the sage and lemon give it a "spicy" side that does not displease, far from it! Softened by touches of cinnamon and rosewood, it remains attractive by its exotic side that we find through patchouli and amber … for sure the perfume for men who win every time!
Its Universe :
Monte Carlo, a gaming table where the most intense poker game of the evening takes place… A man is sitting right in front of his playing partner, who does not leave him out of sight… He knows that if he lets his guard down, she will get the upper hand. A poker game based on seduction, a fragrance that escapes from his jacket gives the game a sensual and destabilizing note. He looks at her while laying down his three Aces, she knows that the game is lost, and yet, the night is just beginning… Aces has other cards to play!
Its Olfactory Pyramid:
Overall Note: Oriental / Woody | Head Note: Sage, Tagette, Lemon | Heart Note: Cinnamon, Cardamom | Base Note: Rosewood, Patchouli, Amber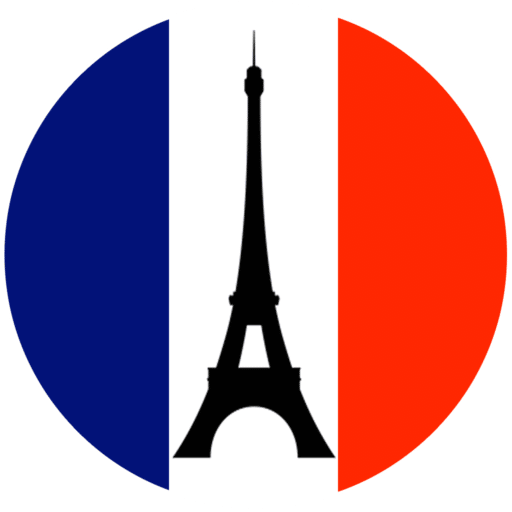 Eau de Toilette for Men Aces 75ml. is bought from us and is sold directly by Amazon .
Rated 3.7 out of 5 stars with 26 reviews – Ranked 568 in Men's Eaux de Toilette – Sold for 6.99€ + shipping.