Eau de Toilette Woman Love 75ml. for Women by Le Parfum de France
Woman Love, the gourmand charm of women in love…
Woman Love, a fragrance for women with a sweet tooth and a love of life. Its fragrance is illustrated by the vibrant orange, whose citrus notes are combined with the floral notes of its heart where violet predominates. Added to this charming universe are the sweet and delicious scents of caramel, vanilla, and precious musk.
Its universe:
London, a garden by the Thames, a cup of sweet tea under the morning sun. The birds are singing, the air is warm. A young woman shares this moment with her beloved. Sweet and floral, her perfume has the gourmandism and the delicate pleasure of the pastries of our childhood, savored under the blooming trees of a country garden. Woman Love concentrates in its essence the memories that we cherish so much, the love of life that envelops the femme fatale.
Its Olfactory Pyramid:
Overall Note: Gourmand / Fruity / Musk | Top Note: Orange | Heart Note: Violet, Flowery Notes | Bottom Note: Caramel, Musks, Vanilla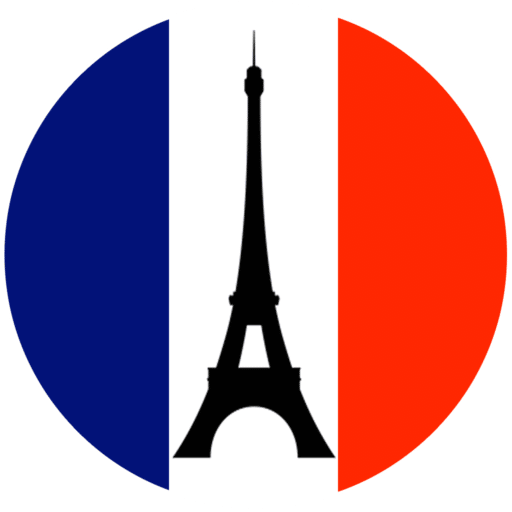 Eau de Toilette for Women Woman Love 75ml. is bought from us and is sold directly by Amazon .
Rated 4.1 out of 5 stars with 60 reviews – Ranked 161st in Women's Eaux de Toilette – Sold at a unit price of 6.99€ + shipping.