Eau de Toilette Marco Polo 75ml. for Men by Le Parfum de France
A wind of freshness blows on Marco Polo
What could be sexier than a man who evokes sea spray, the sea and solo travel? Marco Polo evokes all that, but not only… It is as oriental as it is maritime! Orange blossom, cinnamon and cumin evoke the Mediterranean, while vanilla, sandalwood and tonka bean remind us of explorers of unknown lands. A lot of originality in a single bottle, you will also recognize the subtle bergamot and the ultra refreshing peppermint. Let yourself be transported, it's divine…
Its Universe:
An old three-masted ship, on board a man well of his time, shows this monument of architecture, and offers cruises on board to go back in time. He is charming, he knows his boat better than anyone else, he seems to have come out of a history book, from the time of Marco Polo… His perfume represents him well, he loves the trade winds as much as the mistral, the distant islands as much as the mainland, he travels through the stories that they tell so well to his passengers. You can snuggle into his story with confidence, he will take you to unknown and fragrant lands.
Its Olfactory Pyramid:
Overall Note: Oriental / Fern | Head Note: Lavender, Peppermint, Bergamot | Heart Note: Orange Blossom, Cinnamon, Cumin | Base Note: Vanilla, Cedar, Sandalwood, Tonka Bean.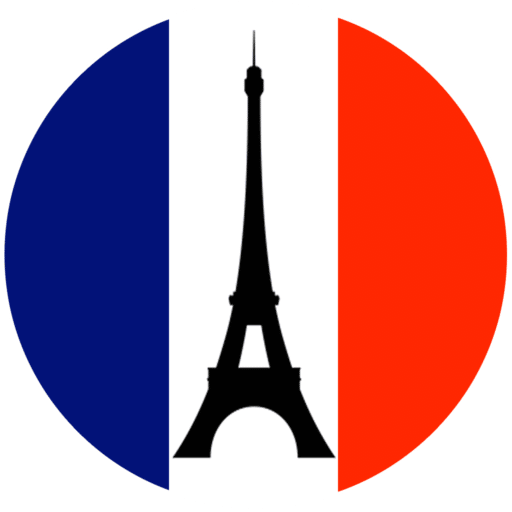 Eau de Toilette for Men Marco Polo 75ml. is bought from us and is sold directly by Amazon .
Rated 4.2 out of 5 stars with 98 reviews – Ranked 130th in Men's Eaux de Toilette – Sold at a unit price of 5.99€ + shipping.