Eau de Toilette Black Rose 75ml. for Women by Le Parfum de France
Black Rose, elegant evening flower…
With the elegance of a rosebud, Black Rose is a fragrance of unparalleled femininity. Irresistible almond blossom blends with bergamot and red fruits. Rose and licorice then join the fragrance to enhance it and give it a sensual touch. This fragrance stretches with delight on the sweet notes of patchouli and vanilla.
Its universe:
A Parisian boudoir where secrets are whispered, hidden from view. A beautiful lady is curled up between soft cushions, her elegance outlined from the tip of her heels to the line of her neck, adorned with her sweet perfume. In the distance, a piano tune plays, classical memories of another era. The night in Paris has a charm and romance that we do not forget, like Black Rose, irresistible forever.
Its Olfactory Pyramid:
Overall Note: Oriental / Floral | Top Note: Almond, Bergamot, Red Fruits | Heart Note: Rose, Licorice | Base Note: Patchouli, Vanilla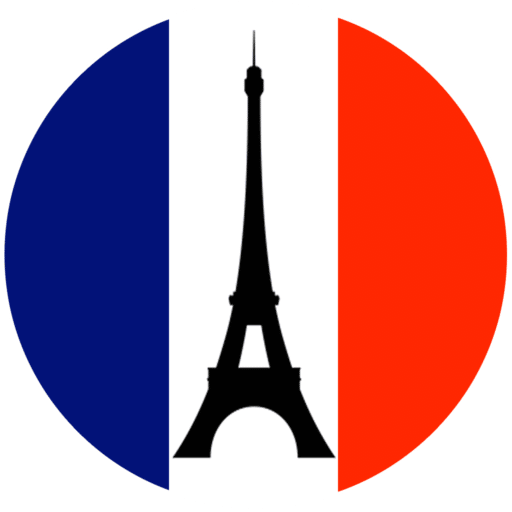 Eau de Toilette for Women Black Rose 75ml. is bought from us and is sold directly by Amazon .
Rated 4.5 out of 5 stars with 12 reviews – Ranked 320th in Women's Eaux de Toilette – Sold at a unit price of 6.99€ + shipping.