Eau de Toilette Blue Celeste 75ml. for Women by Le Parfum de France
Blue Celeste, summer tenderness under the fruit trees…
The perfect fragrance for a light, sensual woman in the sweetness of summer. The freshness of citrus fruits, with its notes of bergamot and mandarin, combines with tenderness to the poetic scents of jasmine and rose. This poetry is stretched on delicate woody notes of amber and voluptuous musk. A perfume that sublimates the natural voluptuousness of a romantic and admired woman.
Its universe:
A sky of a bewitching blue, on which the whiteness of the Greek landscape of Santorini stands out. In the shade of the mandarin trees, the cheeks rosy by the sun under which it is good to bask, the light dances on the salted skin of a sleeping beauty, after a bath in the sea …. Like a young woman from the pages of a book, from a tender summer romance, the simple fact of laying eyes on her makes one dream of the Greek goddesses of another time, of Aphrodite and her eternal beauty. Blue Celeste was born from this beauty.
Its Olfactory Pyramid:
Overall note: Oriental / Vanilla | Head note: Bergamot, Mandarin | Heart note: Jasmine, Rose | Base note: Amber, Musk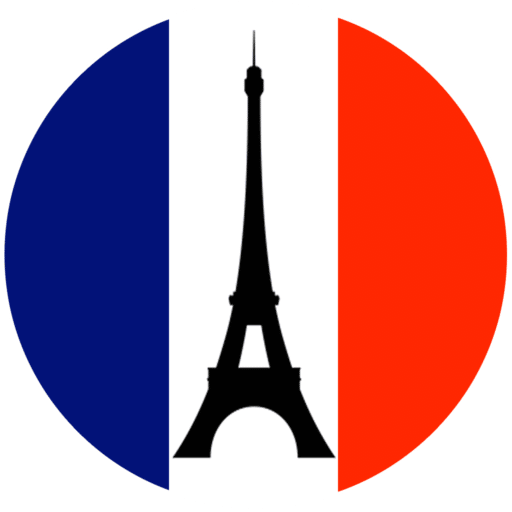 Eau de Toilette for Women Blue Celeste 75ml. is bought from us and is sold directly by Amazon .
Sold at a unit price of 5.15€ + shipping.