Eau de Toilette L'Or 75ml. for Women by Le Parfum de France
A bouquet nestled in the hollow of the neck…
Like the woman who wears it, the fragrance is precious and refined. Like a delicately scented bouquet, the splendor of violet, champaca, rose and orchid combine to create a floral and seductive fragrance. Deliciously sweet, vanilla, blackberry and plum intermingle with these unique notes, highlighted by the richness of the bewitching white musk.
Its universe:
Italy, on the shores of Lake Como. A spring garden with pastel colors, worthy of an impressionist painter's canvas. We can see delicate rose beds and flowers from elsewhere, with a rich perfume synonymous with love and beauty. Between the alleys, a golden-haired figure walks, a silk scarf tied around her neck, almost out of another era. She is the one that everyone would fall in love with in a single glance, in a single scent of her unique perfume… L'Or shines on her skin, like a wonderful ornament.
Its Olfactory Pyramid:
Overall Note: Fruity / Floral | Top Note: Violet, Champaca | Heart Note: Rose, Orchid, Plum | Bottom Note: Vanilla, Blackberry, White Musk.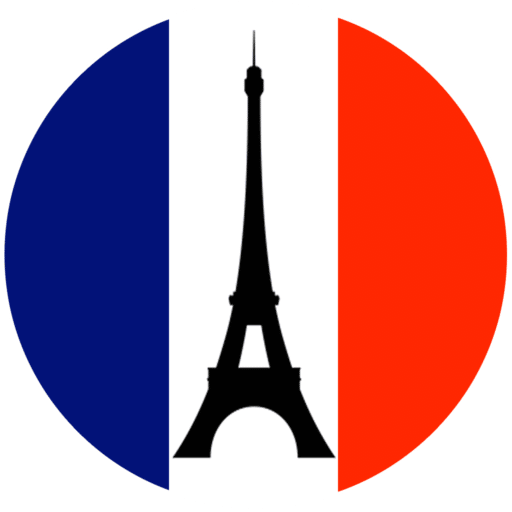 Eau de Toilette for Women L'Or 75ml. is bought from us and is sold directly by Amazon .
Rated 3.5 out of 5 stars with 26 reviews – Ranked 126th in Women's Eaux de Toilette – Sold at a unit price of 5.99€ + shipping.