Eau de Toilette Black Eagle 75ml. for Men by Le Parfum de France
Black Eagle, the absolute weapon of seduction…
The fragrance for men of seduction, free and wild. Powerful by its amber and chocolate side by the presence of Tonka bean, this perfume remains nevertheless sensual by the lemony touches of citron and bergamot. Cedar and star anise add a woody and spicy note that gives it its originality. An original and wild perfume, like the one who wears it…
Its universe :
Arizona, Route 66, a " Biker " with his hair blowing in the wind is riding the wild plains in the middle of grandiose landscapes, free. He doesn't know where he's going, it doesn't matter, his pleasure is to ride through this country, in the middle of nowhere, on a Harley Davidson. No doubt he will stop in a motel, to rest, when the tiredness of the covered kilometers will be felt. Then he will plunge into a deep sleep, dreaming of this arid but so perfumed scenery… Black Eagle will remind him forever of this sensory journey!
Its Olfactory Pyramid:
Overall Note: Fern | Top Note: Lavender, Rosemary, Basil | Heart Note: Cinnamon, Coriander, Juniper | Base Note: Fir balsam, Patchouli, Vetiver, Oakmoss.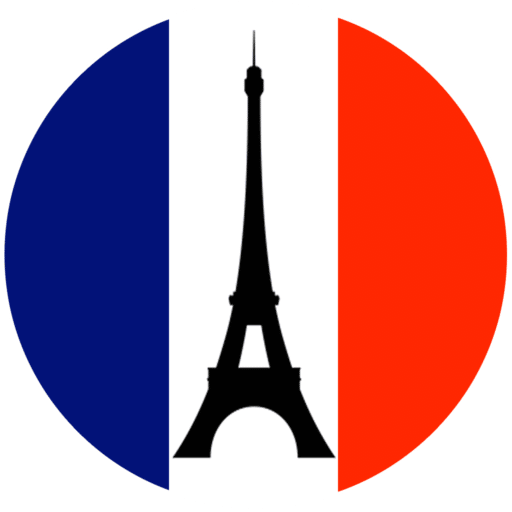 Eau de Toilette for Men Black Eagle 75ml. is bought from us and is sold directly by Amazon .
Rated 4.0 out of 5 stars with 28 reviews – Ranked 302nd in Men's Eaux de Toilette – Sold at a unit price of 8.60€ + shipping.