Eau de Toilette Cash Casino 75ml. for Men by Le Parfum de France
Cash Casino, for the lovers of Life
Subtle and unexpected perfume, Cash Casino could be suitable for men who like sweetness and games of Love… Soft mixture of green and lemon notes, and distant spices like Nutmeg or Musk, it will delight the one who can't resist to arouse curiosity! Raised by the chords of Patchouli and Amber, there is no risk that it is too discreet on you, and it is so much the better because the seduction is its passion!
His Universe:
Gambling is part of his life, he subscribes to everything that can allow him to try his luck! The Cash Casino man is a lover of life, of beautiful things, and of others. It is not difficult to fall under his charm; he needs to seduce, but he also likes to be seduced. When he moves, his perfume leaves a memory that leaves no one indifferent. So he tries his luck, he plays and often, he wins… In notoriety, in influence and in seduction. Don't try to hold him back though, he is a free man, who likes to know that everywhere in the world, he is expected somewhere…
Its Olfactory Pyramid:
Overall Note: Woody / Spicy | Top Note: Peppermint, Mandarin, Grapefruit | Heart Note: Cinnamon, Rose, Spice | Base Note: Patchouli, Amber, Leather.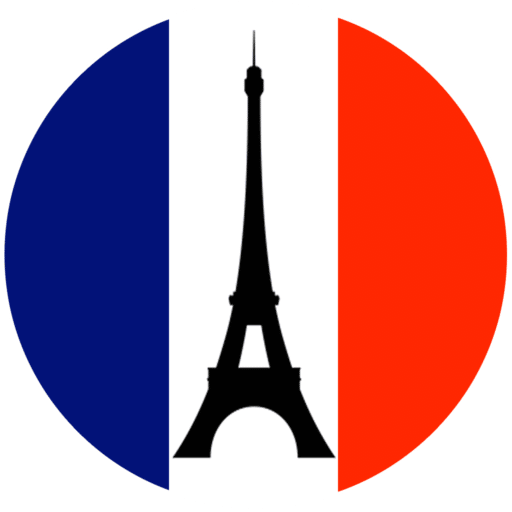 Le Parfum de France is sold directly by Amazon .