Eau de Toilette Never Surrender 75ml. for Men by Le Parfum de France
Never Surrender, the fragrance of winners
A fragrance that pays tribute to men who consider themselves heroes, and are recognized as such! Through a subtle blend of woody, floral and fruity notes, Never Surrender asserts its position in a soft and fresh way, enhanced by lemon and bergamot. The final touch of white musk brings the sensuality of a man who will never surrender … except to the games of Love!
Its Universe :
A French Boxing match, a man with animal sensuality looks his opponent in the eyes; no hatred in his look, just a need to capture the strength in the eyes of the one who will be his equal, the time of a fight. It is not a question of striking, but of making the gestures that will make this confrontation a spectacle of precision… The man who wears Never Surrender, a subtle and wild fragrance, knows that the hero in him will never lose the game. He fights only for the beauty of the gesture, by passion and will win the glory only because his spirit has decided so… " Never admit defeat" is the mantra of these men.
Its Olfactory Pyramid:
Overall Note: Floral | Top Note: Bergamot, Lemon | Heart Note: Floral Notes, Fruity Notes | Base Note: White Musk, Woody Notes.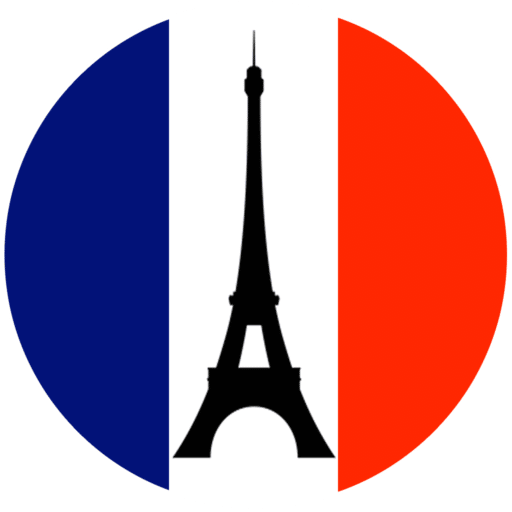 Eau de Toilette for Men Never Surrender 75ml. is bought from us and is sold directly by Amazon .
Rated 4.1 out of 5 stars with 47 reviews – Ranked 87th in Men's Eaux de Toilette – Sold at a unit price of 6.22€ + shipping.