Eau de Toilette Apolo 75ml. for Men by Le Parfum de France
Apolo, the fragrance for men on distant journeys…
The perfume that will transport you in a single "jet" to a far away place… Through its woody, aniseed and spicy fragrances, you will have the sensation of a journey without limits, and will be able to imagine yourself joining a planet at the same time ambered and musky where vetiver and cardamom will leave you a soft sensation of freshness, while patchouli will awaken your senses… But fennel and lavender will bring you back to the Earth, and remind you how sweet it is to live here on earth!
His Universe :
A man who works in the aeronautical field, in contact with Nasa and scientists. His role is to make sure that everything goes well, and that each space departure is a success. He never takes his eyes off his screens, he knows that without them, nothing would be possible. He also travels through the men and women he sends to visit the stars, transferring live images, allowing him to experience this "Universe" in his turn… Apolo has fulfilled his mission!
Its Olfactory Pyramid:
Overall Note: Fern / Woody | Head Note: Fennel, Lavender, Anise | Heart Note: Spicy Notes, Cardamom | Base Note: Patchouli, Vetiver, Amber, Musk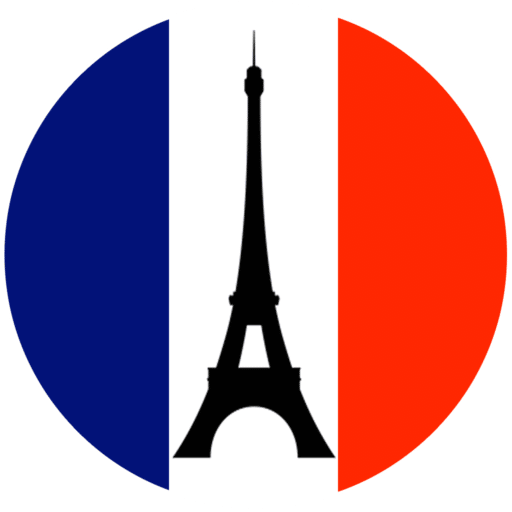 Eau de Toilette for Men Apolo 75ml. is bought from us and is sold directly by Amazon .
Rated 4.1 out of 5 stars with 88 reviews – Ranked 392nd in Men's Eaux de Toilette – Sold at a unit price of 6.99€ + shipping.