Eau de Toilette Secrete Love 75ml. for Women by Le Parfum de France
Secrete Love: Ecstatic, incandescent and radiant.
This feminine fragrance is the essence of the mysterious woman with incomparable sensuality.
The citrus elements of the top notes make an incisive opening, followed by the special touch of vanilla and a firm stabilization in the woody notes.
The fresh and oriental fragrance has a unique presence and brings to the surface the energy, vigor and feminine power, revealing a determined and dynamic woman with secret feelings and bewitching looks.
Secrete Love perfume for women is extremely chic, perfect for use at sophisticated events and important meetings.
Its olfactory pyramid:
Overall note: Oriental, Woody | Head note: Marine, Mandarin | Heart note: Jasmine | Base note: Woody notes, Musk.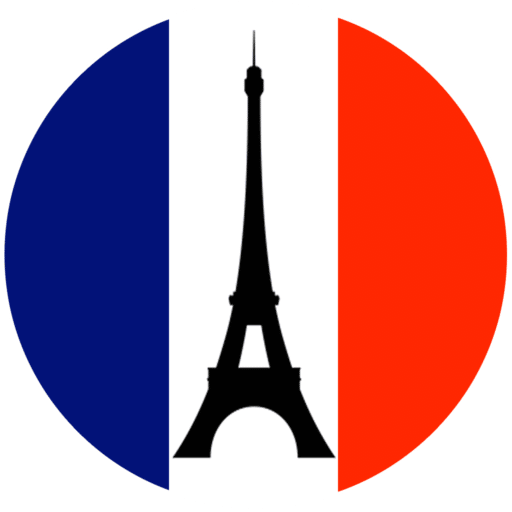 Le Parfum de France is sold directly by Amazon .