Eau de Toilette Cash Woman 75ml. for Women by Le Parfum de France
Cash Woman, The perfume for a woman who shines in society
So many beautiful scents gathered in a perfume, everything to please sensorial and ultra feminine women… Citrus notes, with all the sparkle of orange and mandarin, but also floral for the feminine side with as heart notes rose and white flowers… but this woman is of character, we will add a hint of musk and patchouli to it to make it unforgettable
Its universe:
Woman of head, but also of heart, the one who will choose Cash Woman will not go by four paths to seduce you! Rather urban, her world is that of business. She brilliantly manages her company and knows how to lead her teams… in a mixture of gentleness and firmness, she will leave an imperishable memory to those who meet her. No doubt a little by her charm, no doubt also by her talent, but also because her perfume leaves an indelible trace in the memory.
Its Olfactory Pyramid:
Overall note: chypre/fruity. Top note: orange, mandarin. Heart note: white flowers, rose. Base note: musk, patchouli.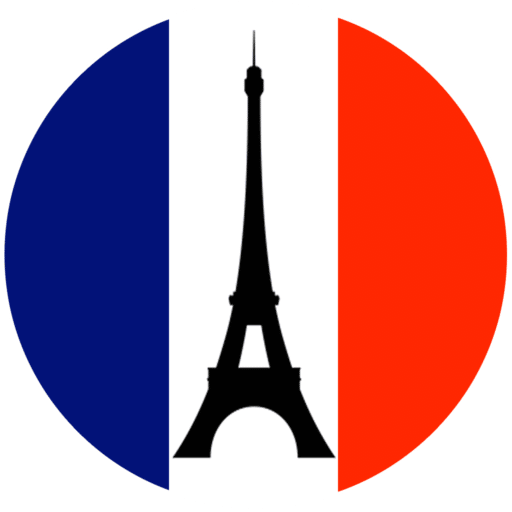 Eau de Toilette for Women Cash Woman 75ml. is bought from us and is sold directly by Amazon .
Rated 3.8 out of 5 stars with 12 reviews – Ranked 582nd in Women's Eaux de Toilette – Sold at a unit price of 6.99€ + shipping.