Eau de Toilette Lily White 75ml. for Women by Le Parfum de France
Lily White, the wonderful softness…
The woman who wears Lily White stands out with her joie de vivre and her smile. The sweetness of pear blends with the richness of jasmine, enhanced by the citrus notes of bergamot and orange blossom. In the base notes, the wonderful vanilla combines with the precious patchouli to create a unique and delicate fragrance.
Its universe:
A white villa in the middle of a picturesque village, on the heights of the splendid Tuscany in Italy. Pear and orange trees are in bloom, a myriad of green and white evoke the air of an enchanted palace. Under the soft clouds, a young woman with a radiant smile: her flowery perfume makes her an inspiration, an ode to joy and the present moment. Lily White is a fairy tale that draws its source from this simple happiness.
Its Olfactory Pyramid:
Overall note: Oriental / Floral | Top note: Bergamot, Pear | Heart note: Orange blossom, Jasmine | Bottom note: Patchouli, Vanilla.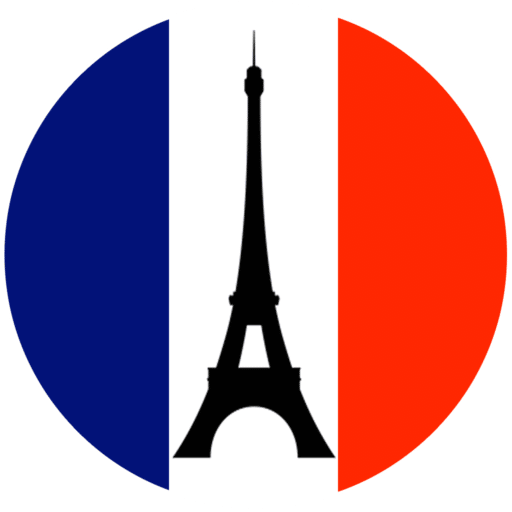 Eau de Toilette for Women Lily White 75ml. is bought from us and is sold directly by Amazon .
Rated 4.1 out of 5 stars with 18 reviews – Ranked 156th in Women's Eaux de Toilette – Sold at a unit price of 5.99€ + shipping.