Eau de Toilette Black Legend 75ml. for Men by Le Parfum de France
Black Legend, the perfume of long-distance adventurers…
An armful of aromatic notes such as coriander, juniper, basil and rosemary, a hint of lavender, and it is all the magic of the South that invades you! Enhanced, however, by woody and masculine notes, such as vetiver, balsam fir or oak moss, because it is of solid wood that this man is made! A perfume which will not leave indifferent those which dreams of adventure, crossing of oceans or improbable voyages.
His universe :
An old wooden rig that sails on the distant seas… On board, a solitary man leads his boat like an old sea wolf, his eyes plunged into the endless horizon. He is beautiful, his skin tanned by the salty winds and the sun. His journey from island to island reminds him how luxuriant life is if you know how to appreciate it at its true value. He loves his solitude, but is he really alone? He never leaves without the scent that reminds him of his former life, the scent of Black Legend invades the cabin and permeates every space of his living space. If you want to follow him, you'll recognize him by the trail he leaves behind…
Its Olfactory Pyramid:
Overall Note: Citrus / Woody | Head Note: Citron, Bergamot | Heart Note: Badian, Cedar | Base Note: Amber, Tonka Bean.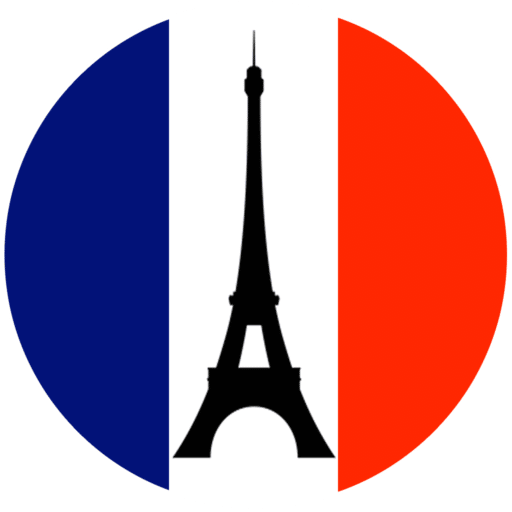 Eau de Toilette for Men Black Legend 75ml. is bought from us and is sold directly by Amazon .
Rated 4.0 out of 5 stars with 77 reviews – Ranked 233 in Men's Eaux de Toilette – Sold at 6.47€ + shipping.
This Perfume is featured by Amazon as an "Amazon Choice".