Return and Refund Policy
Shipping and returns of goods ordered on leparfumdefrance.com
Please read this information carefully before placing an order on our website.
1. Shipping of Goods
1.1 Shipping Process
(a) Unless otherwise stated, the prices listed in our online store are inclusive of statutory VAT.
These prices do not include shipping costs for the countries listed below, in point 1.2 of this Return and Refund Policy.
The shipping costs for your order are detailed in point 1.3 of this Return and Refund Policy.
(b) In each case, the online store indicates whether shipping costs are to be paid for your order.
If this is the case, the amount due for shipping is also indicated.
(c) The price of the products selected by you for your order, including VAT and any shipping costs due, are again summarized on the "Your Order" page during checkout.
(d) If we send you partial deliveries in accordance with item 6.5 of the General terms and conditions of sale (T&C) , The shipping costs indicated in the online store are only payable for the first partial delivery.
1.2 Countries covered by the delivery
We ship orders placed on this website only to the following countries:
France | Belgium | Luxembourg | Netherlands | Germany | Italy | Spain | Portugal.
If you wish to order Le Parfum de France products from another geographical area, please contact us at info@leparfumdefrance.com so that we can study your request.
1.3 DELIVERY COST
a) Free shipping with Mondial Relay and Chronopost (point-relais delivery) for the following countries:
France | Belgium | Luxembourg | Spain
b) 7€ shipping cost with Colissimo (home delivery) for the following countries
Spain | Portugal | France | Belgium | Luxembourg | Netherlands | Germany | Italy.
All our shipments are delivered to the recipient against signature and presentation of an ID.
1.4 Delivery times and conditions
We ship your orders from our logistics center in Mouscron, Belgium, at the French border and the shipped packages usually arrive at the relay point you selected within 48 to 96 hours (working days).
All our shipments are carefully packaged and handled by recognized professional carriers:
– Mondial Relay and Chronopost for point-relais deliveries;
– La Poste for home deliveries against signature.
We have chosen, for your deliveries, the flexibility and the security by imposing a signature for the good reception of your orders.
2. RETURN & REFUND OF GOODS
2.1 Terms of return
We accept returns of goods sold on this website up to 30 days after the order is placed. With the exception of hidden defects or defective products, the product(s) ordered must not have been used or opened.
2.2 Mailing address for return
The ordered products must reach us intact and properly packaged at our shipping center in Mouscron, Belgium:
Laboratoires Paris Elysees, 10 Avenue du Château, 7700 Mouscron, Belgique.
Please note that you are responsible for the shipping costs of this shipment.
2.3 Refund of Goods
We will proceed, upon receipt and control of the package that has been returned to us, to a full refund by the means of payment you used during your order or a standard exchange, as you wish.
3. Contact Le Parfum de France
In any case, if you are not satisfied with your order or have any questions about this Return and Refund Policy, please feel free to contact our customer service department using the methods below:
The contact form available on our site
Send an email to info@leparfumdefrance.com
Call us by telephone in Belgium: +32 56 84 84 34 14*
(*Non surcharged number, rates according to operator)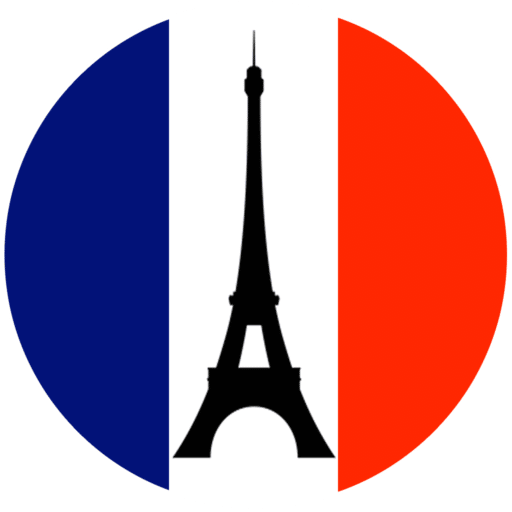 Return and Refund Policy updated in February 2022.
Internal link (this website)
External link (on the Internet)