Cookie Policy
This cookie policy contains the required information and how and why we use them.
You must accept the use of cookies to continue using this site.
2. DECLARATION OF THE COOKIES USED DURING YOUR SESSION
3. CONTROLLER, DATA PROTECTION OFFICER
(1) The controller according to Art. 4 (7) of the EU General Data Protection Regulation (GDPR) is:
Paris Elysees Perfumes and Beauty SL
Calle Gran de Gracia 15 / 3 / 2
08012 Barcelona, Catalonia, Spain.
e-mail: info@leparfumdefrance.com
For more information on the vendor, please refer to our Legal Notice .
(2) The Data Security Officer can be reached at the following address: privacy@leparfumdefrance.com or by using the above postal address to the attention of the Data Security Officer (DPO).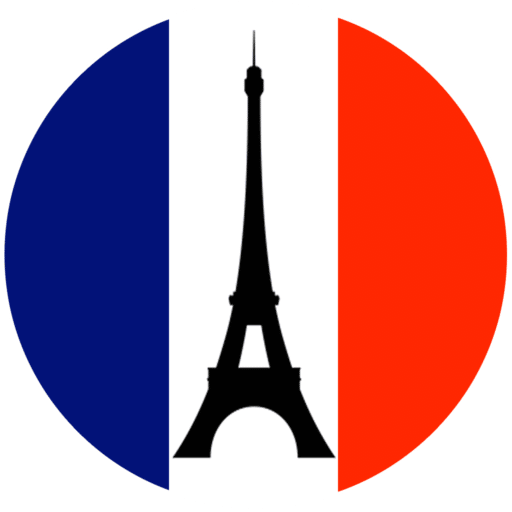 Cookie policy updated in February 2022.
Internal link (this website)
External link (on the Internet)