Eau de Toilette Rhythm and Blues 75ml. for Men by Le Parfum de France
Music at the heart of Rhythm and Blues men…
What sweetness in this perfume, which is for tender and passionate men. A mix of fragrances punctuated by both aromatic and woody notes, a subtle addition of white flowers and lemon, gives it the expected freshness when you snuggle up to it, and the final touch of white musk makes it unforgettable if you cross its path…
His universe:
A musician, sometimes saxophonist, sometimes pianist or guitarist, whose heart oscillates between Jazz, Bossa Nova and Blues of the 50s. He likes everything that brings back the nostalgia of the old cabarets where Duke Ellington's tunes were played, where we danced tightly on Gilberto Gill, where we met in the effluvia of Rhythm and Blues… What beautiful melodies you will have to live with this man, all in softness, heart to heart. Let him carry you away in his rhythm, and guide your steps towards a perfect harmony.
Its Olfactory Pyramid:
Overall Note: Aromatic / Woody / Spicy | Head note: Mandarin, Orange, Lemon, Aromatic notes | Heart note: Nutmeg, Cardamom, Flowery notes | Base note: Vetiver, Patchouli, Sandalwood, Musks, Amber notes.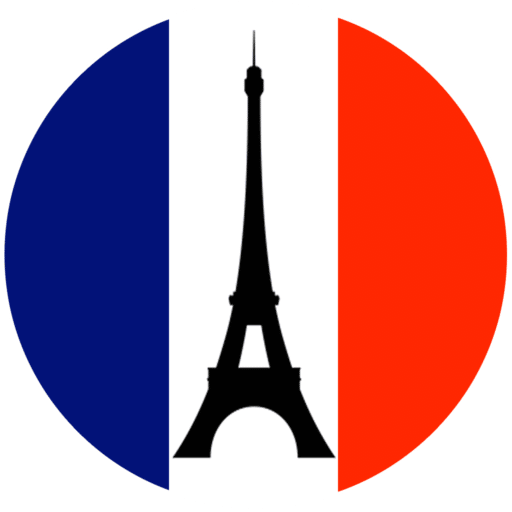 Eau de Toilette for Men Rhythm and Blues 75ml. is bought from us and is sold directly by Amazon .
Rated 3.2 out of 5 stars with 4 reviews – Ranked 620th in Men's Eaux de Toilette – Sold at a unit price of 8.99€ + shipping.