Eau de Toilette Cash 75ml. for Men by Le Parfum de France
Cash for men is undoubtedly the fragrance for men who like to shine in society 
A winning trio for this subtle blend of tangerine, grapefruit and rose that gives the acidic and flowery note to this exceptional fragrance. Raised by a few touches of spices and refreshed by the presence of peppermint, you will love to leave behind you this wake that awakens the senses … The masculine touch is well present through the three essential agreements to any virile man: Leather, amber and patchouli! Cash, you have all the power…
His Universe :
A charismatic businessman, the man behind this fragrance is more the type who doesn't let his existence be dictated to! He knows what he wants… and he gets it. He runs a successful business, he has all the comforts he needs, he travels regularly, he has created the life that suits him! His perfume reveals everything about him: At the same time sweet and spicy, virile and precious, his power of seduction is equal to the success of what he undertakes… He is a "Cash" man!
Its Olfactory Pyramid:
Overall Note: Woody / Spicy | Top Note: Peppermint, Mandarin, Grapefruit | Heart Note: Cinnamon, Rose, Spice | Base Note: Patchouli, Amber, Leather.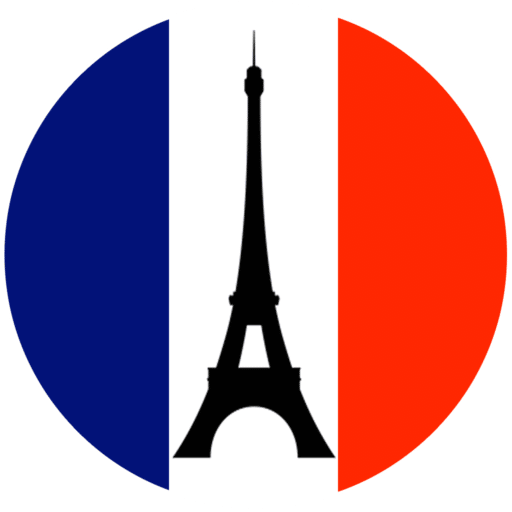 Eau de Toilette for Men Cash 75ml. is bought from us and is sold directly by Amazon .
Rated 4.1 out of 5 stars with 17 reviews – Ranked 275th in Men's Eaux de Toilette – Sold at a unit price of 6.29€ + shipping.