Eau de Toilette Violine 75ml. for Women by Le Parfum de France
Violine, succumb to temptation…
Mischievous and sparkling, Violine makes the flame pulsate under the skin of the woman who wears it. The fruity essences of cranberry and redcurrant are the first to bewitch the senses. The rose and the violet come then to marry this universe filled with femininity, heightened by the deep fragrance of the vanilla and the intoxicating patchouli.
Its universe:
A New York night, under the vibrant neon lights of a trendy bar. A young woman stands out, those around her are hanging on her lips. Dressed in purple, her eyes adorned in black, her rebellious hair cascades over her shoulders. With her bewitching red fruit perfume, she feels invincible and sensual, ready to boldly face anything that stands in her way. The night has to be good, Violine can only make you succumb to her charm.
Its Olfactory Pyramid:
Overall Note: Floral | Top Note: Aromatic Notes, Mandarin | Heart Note: Jasmine, Rose | Bottom Note: White Musks, Vanilla.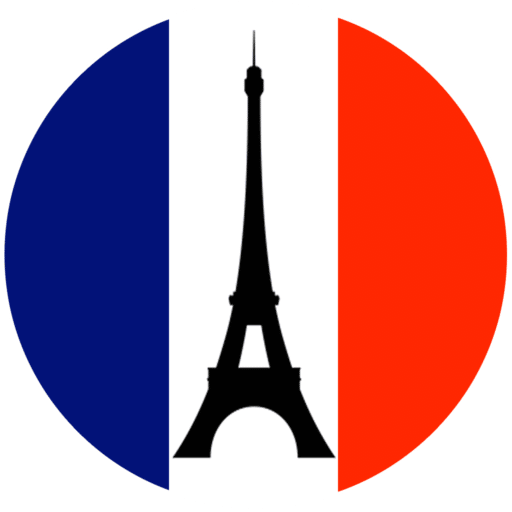 Eau de Toilette for Women Violine 75ml. is bought from us and is sold directly by Amazon .
Rated 4.5 out of 5 stars with 9 reviews – Ranked 543rd in Women's Eaux de Toilette – Sold at a unit price of 9.13€ + shipping.