Eau de Toilette Dragoon 75ml. for Men by Le Parfum de France
Dragoon is the symbol of strength and seduction…
The Dragoon man is a man of strength who knows how to rely on his natural seduction.
Intense perfume, inspired by the mythical Dragon, the Dragoon perfume is a racy and explosive olfactory reference for those who know how to wear it. Its main note of fern, very green and tonic, evokes the wild and raw side of the man who wears it but is quickly softened by the softness and the suave side of the lavender and the rosemary, a fine and seductive alliance… The spices in the heart bring back a piquant and sophisticated side to perfect the note while the patchouli and the vetiver come to soften the agreement for a perfect composition
Its universe:
In Greek mythology, the dragon (drákōn) is the one who pierces with his eyes, the one who sees. He is vested by the Gods to guard sacred places or ancient treasures, making him the protective force of hidden secrets. In Asian myths, the dragon is aerial and does not have wings, it is generally associated with the power in place in a symbolic way.
Its Olfactory Pyramid:
Overall Note: Fern | Top Note: Lavender, Rosemary | Heart Note: Cinnamon, Coriander | Base Note: Patchouli, Vetiver.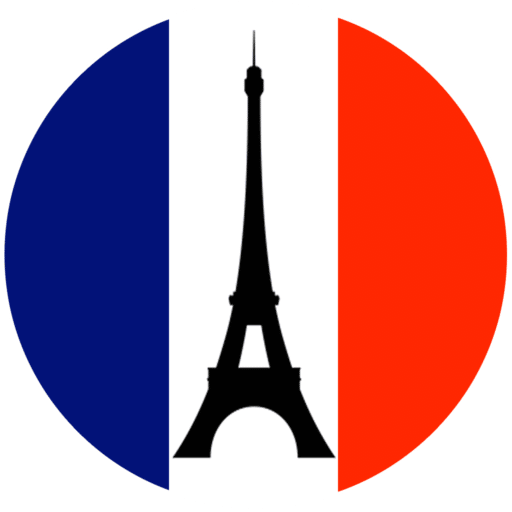 Dragoon Men's Eau de Toilette 75ml. is purchased to us and sold directly by Amazon .
Rated 4.2 out of 5 stars with 46 reviews – Ranked 385th in Men's Eaux de Toilette – Sold at a unit price of 6.99€ + shipping.