Eau de Toilette Fanny 75ml. for Women by Le Parfum de France
Modern. Adulescent. Fairylike …
Fanny is resolutely the fragrance of a modern and fairy-like young woman, at the crossroads of adolescence and adulthood…
The perfume opens with refreshingly acidic notes of lime. In the heart, an original bouquet of peony with apple for the green and fresh side softened immediately by the warm flavor of praline. In the bottom note, musk and cedar notes come to enrich and soothe the composition delicately fruity and sensually flavored with greedy and addictive notes.
Its universe:
The enchantment of a funfair as experienced in early childhood, those magical moments of warm and colorful lights where you don't know where to look as there is so much to see… The pleasure of tasting a love apple, fresh and sweet, like a memory of almost forgotten flavors but still intense. Fanny is the modern perfume of childhood flavors.
Its Olfactory Pyramid:
Overall Note: Floral, Fruity | Top Note: Lemon | Heart Note: Peony, Apple, Praline | Bottom Note: Musk, Cedar.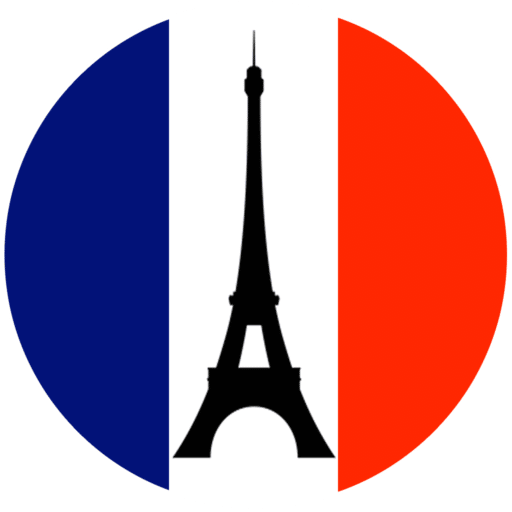 The Eau de Toilette for Women Fanny 75ml. is purchased from us and is sold directly by Amazon .
Rated 4.2 out of 5 stars with 38 reviews – Ranked 530th in Women's Eaux de Toilette – Sold at a unit price of 5.99€ + shipping.