Eau de Toilette Epsilon 75ml. for Women by Le Parfum de France
Epsilon, the elegance of the suave woman…
The sophisticated fragrance of a mysterious and sensual femme fatale. The rich notes of the precious saffron intermingle with the acidic touch of the bergamot, underlined by a slightly peppery side and the bewitching rose. The combination of benzoin and patchouli adds warmth to this suave oriental universe. A fragrance that can only lead you to new horizons.
Its universe :
An intoxicating and timeless night, under a sky where the red moon shines. This perfume caresses the skin of the woman who wears it like the satin of her evening dress. A sparkling cocktail in hand, eyes lost in the horizon, she inspires admiration and envy. She dreams of travel and of the beautiful stranger who will transport her to her palace in the East, where the nights seem endless and without borders. On her skin, Epsilon has the warmth of an imaginary, unforgettable lover.
Its Olfactory Pyramid:
Overall note: floral/aldehyde | Head note: saffron, bergamot | Heart note: pepper, rose | Base note: benzoin, patchouli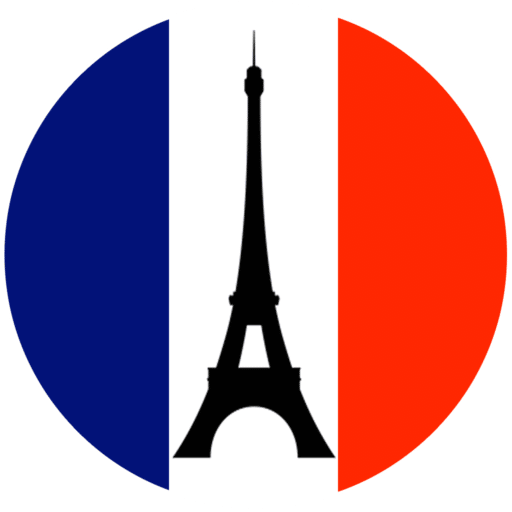 Eau de Toilette for Women Epsilon 75ml. is bought from us and is sold directly by Amazon .
Rated 4.0 out of 5 stars with 22 reviews – Ranked 266th in Women's Eaux de Toilette – Sold at a unit price of 6.99€ + shipping.