Le Parfum de France – Contact Us
Whatever your request or question about our original fragrances for men and women, you can contact us by using the form below
Please note that messages sent via this contact form are only intended for Le Parfum de France Europe.
Please use the form below to contact Le Parfum de France.
You can use the form below to send us your message or request, and we will usually respond within 48 hours.
You can also get in touch with us via Facebook, Twitter and Instagram.
This form is protected from spam by ReCaptcha and the Privacy Policy and Google Terms of Service are applicable.
International Trading Office
Paris Elysees Perfumes and Beauty SL.
Calle Gran de Gracia 15 / 3 / 2
08012 Barcelona,
Spain.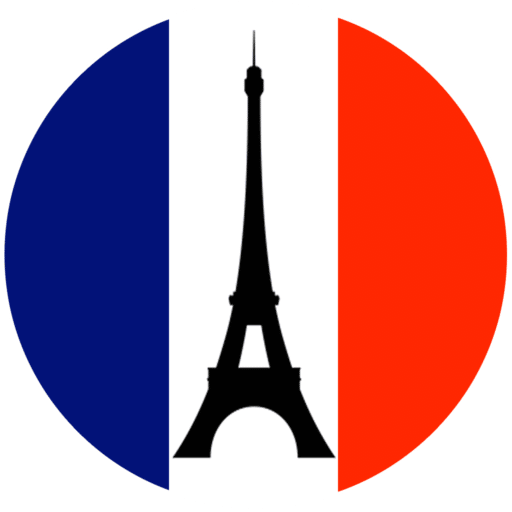 International Logistics Center
Laboratoires Paris Elysees SPRL.
28 Rue de Menin,
7700 Mouscron,
Belgium.